SUREPLAY® Sport
Underfoot traction
When milliseconds are at stake at the start, the right grip is crucial. And when points and goals are being fought for, it's not just grip and impact protection that are needed, but also good ball bounce behaviour. SUREPLAY® Sport ensures that football fields, tennis courts, multi-sport arenas, running tracks and speed skating lanes have the right surfaces – outdoors and indoors, whether it's raining or the sun is shining. SUREPLAY® Sport offers certified surfaces that are gentle on the joints, depending on the type of sport and the demands placed on them.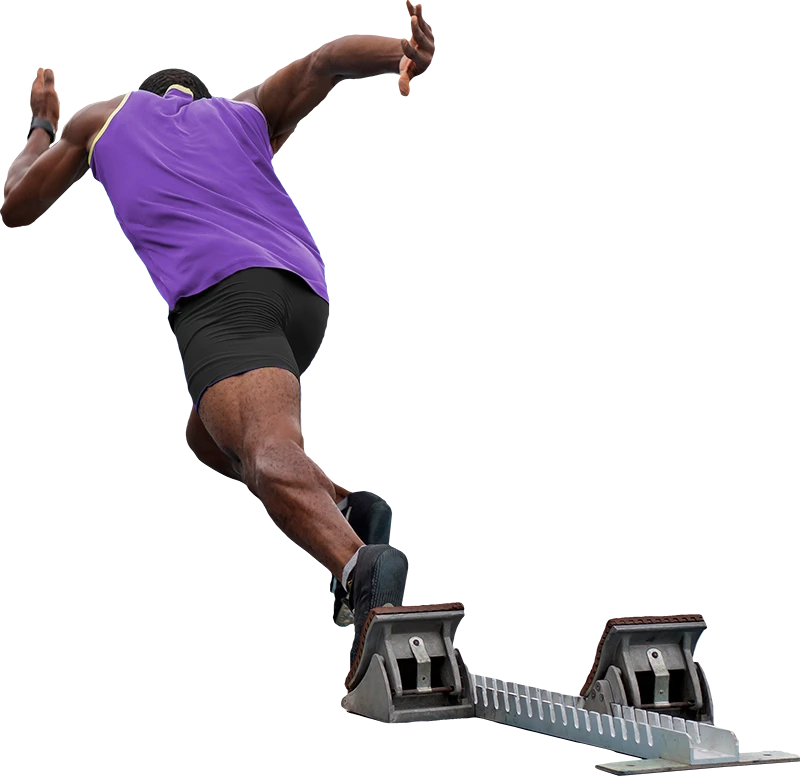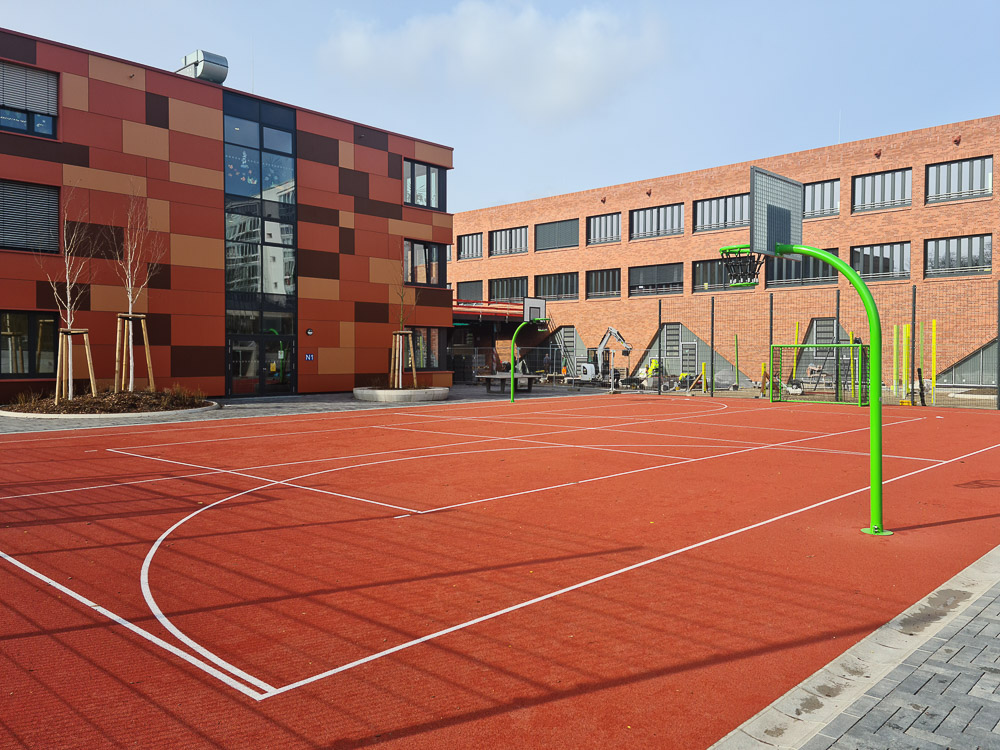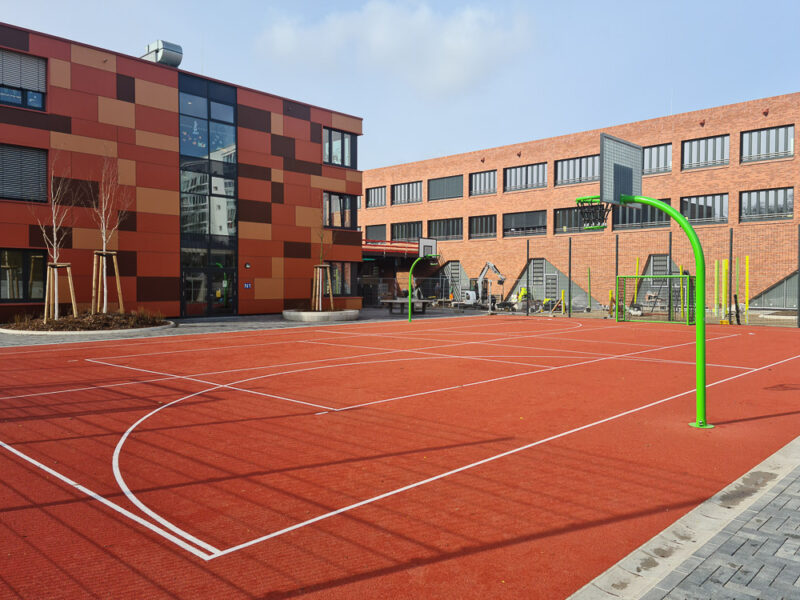 The right surface for every sport
Which type of lining would you like on the pitch? Would you like an integrated club or sponsor logo? With Sureplay® Sport, too, we offer almost unlimited design possibilities. It goes without saying that our sports surfaces not only look good and meet all safety requirements, they are also easy to maintain, non-slip and UV-stable. And depending on the environmental requirements, we offer you a water-permeable or waterproof version. All of them are of tested and certified quality. Discuss the plans for your sports facility with us, our qualified team will be happy to advise you on the various execution and design options.
The appropriate product for your project